New Rural Travelling Scholarship to a NZ ASM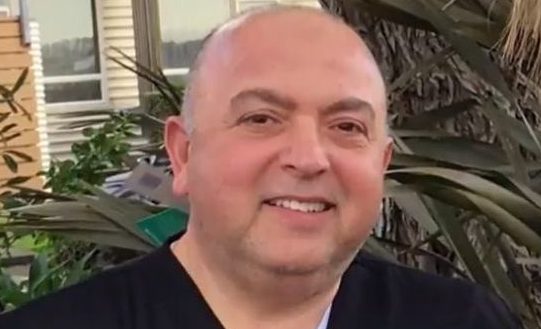 Applications are open for the Amjad Hamid Rural Travelling Scholarship to support one rural cardiovascular health professional or trainee to attend the New Zealand CSANZ Annual Scientific Meeting (ASM) each year. The scholarship is up to $1,500 reimbursed for costs such as the ASM conference fee, travel to the meeting, and accommodation. One award will be offered each year, and applications close on 31 March.

The scholarship is in memory of Dr Amjad Hamid a cardiologist member of CSANZ who had been working in Hawera in Taranaki at the time of his death. Dr Hamid was a victim of the Christchurch terror attack of 15 March 2019.