NZ 2020 Investigator Award Winners
In June, the New Zealand Regional Committee held virtual presentations and Q&A sessions for the annual investigator awards. Congratulations to the winners!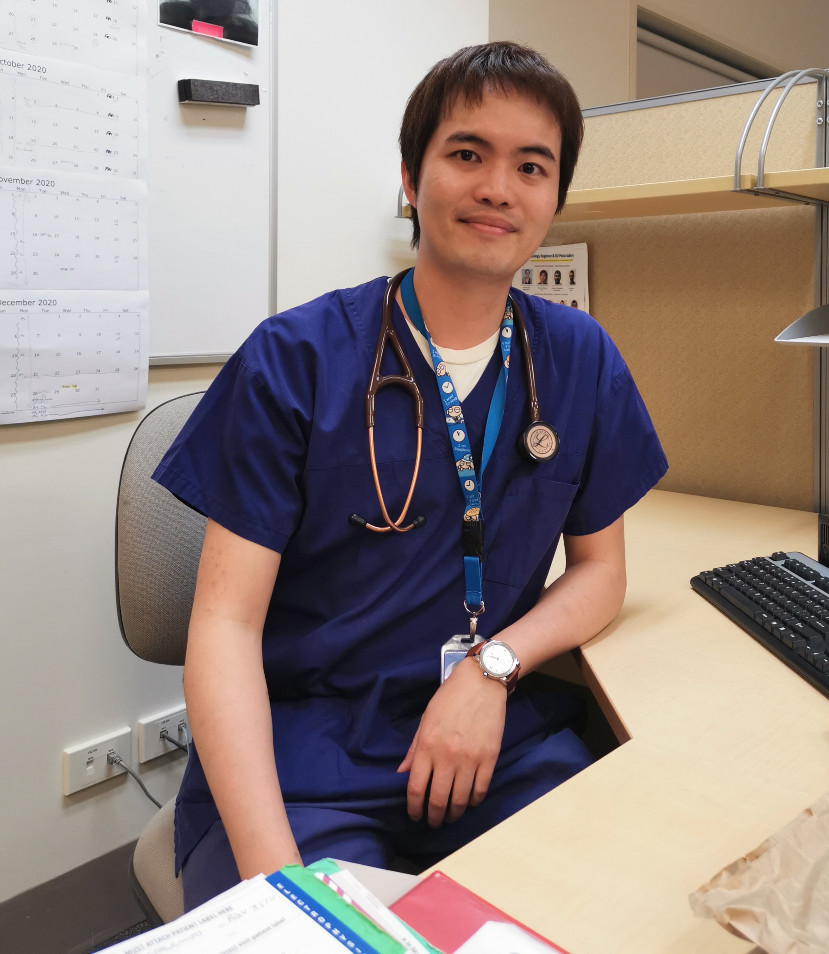 2020 Young Investigator Award
Dr Bernard Wong, Waitemata District Health Board
Transcatheter aortic valve implantation in New Zealand: The first decade
Dr Wong's abstract was published in the October edition of Heart Lung and Circulation. He concluded that there are significant geographical and ethnic variations in TAVI rates in New Zealand, and that Maori had worse one-year survival than European patients following TAVI.
2020 Nurse Investigator Award
Melinda Copley, Auckland District Health Board
Sacubitril/Valsartan (Entresto) in a Multi-Ethnic Population
2020 Allied Health Investigator Award
Lisa Da Rocha, Paediatric Cardiac And Congenital Service Starship Childrens Hospital
The Starship Cardiac Care Screening Program: A two-year pilot program screening perceived quality of life and psychosocial outcomes for children diagnosed with Congenital Heart Disease (CHD).